Wellness hotel in Maurach on Lake Achensee
Relax in the 4 star Naturhotel Alpenblick
Last but not least, our wellness area provides the best relaxation. Our modern indoor infinity pool makes you think you are swimming directly into the Achensee. In summer, the windows of the infinity pool can be opened, thus turning the indoor pool into an outdoor experience. With a length of 15 meters, our guests can already swim their laps before breakfast and then relax on the bubble loungers.

Various relaxation rooms and 3 saunas, as well as an Ottoman steam bath open the perfect place to relax. Our outdoor pool with large sunbathing lawn, directly on the edge of the forest, extends the relaxation possibilities for young and old in summer. To round off an ideal wellness day, massages and baths are not to be missed. We will gladly reserve these for you in advance at the reception. This is wellness in Tyrol at its best.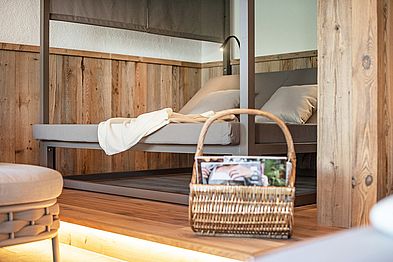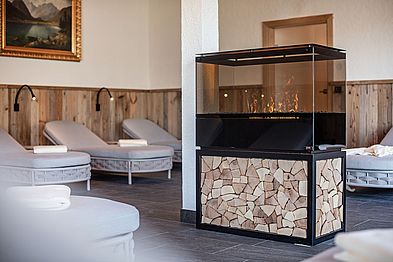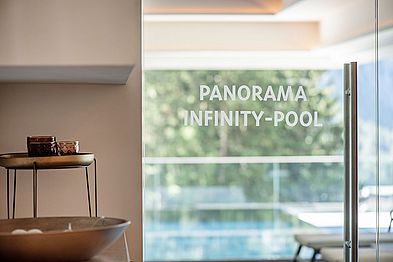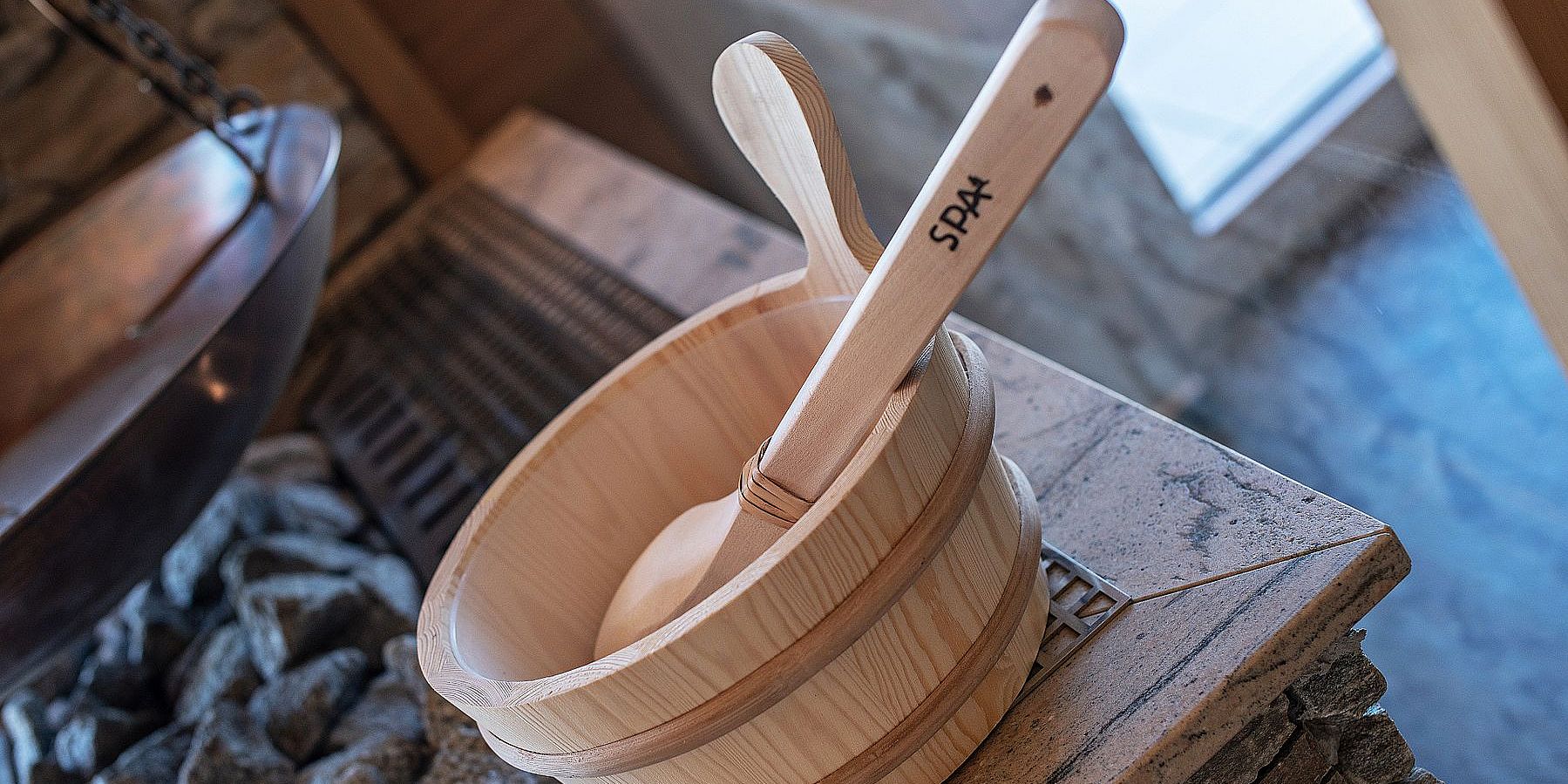 Sauna world
In the Hotel Alpenblick
Going to the sauna is much more than just wellness. A sauna session strengthens the blood circulation, the circulation and is simply good for body and soul. A sauna session strengthens the immune system and is therefore perfect, especially in the cold months, to strengthen one's immune system.